Beautiful Design Made Simple
Video Scripting and Production Planning
Video is an essential marketing tool and when it comes to video scripts, finding the right words to convey your message in 15 or 30 seconds can be challenging. You want to tell a story but also get important product information front and center.
For SoClean, I partnered with video production and marketing veteran Justin Hammons of TMG Toronto to develop concepts, and scripts with 60, 30, and 15-second options. With creative direction locked, my attention shifted to the shoot planning. By organizing everything from talent to props, I helped ensure a smooth shoot. In two days at two locations, we captured a wealth of footage that was used in two campaigns with multiple lengths and versions.
Looking for help with scripting and video production? I can help you with concepts, script-writing, production planning, and production assistance. Contact me or head on over to trebletree.co to learn more about our creative direction services.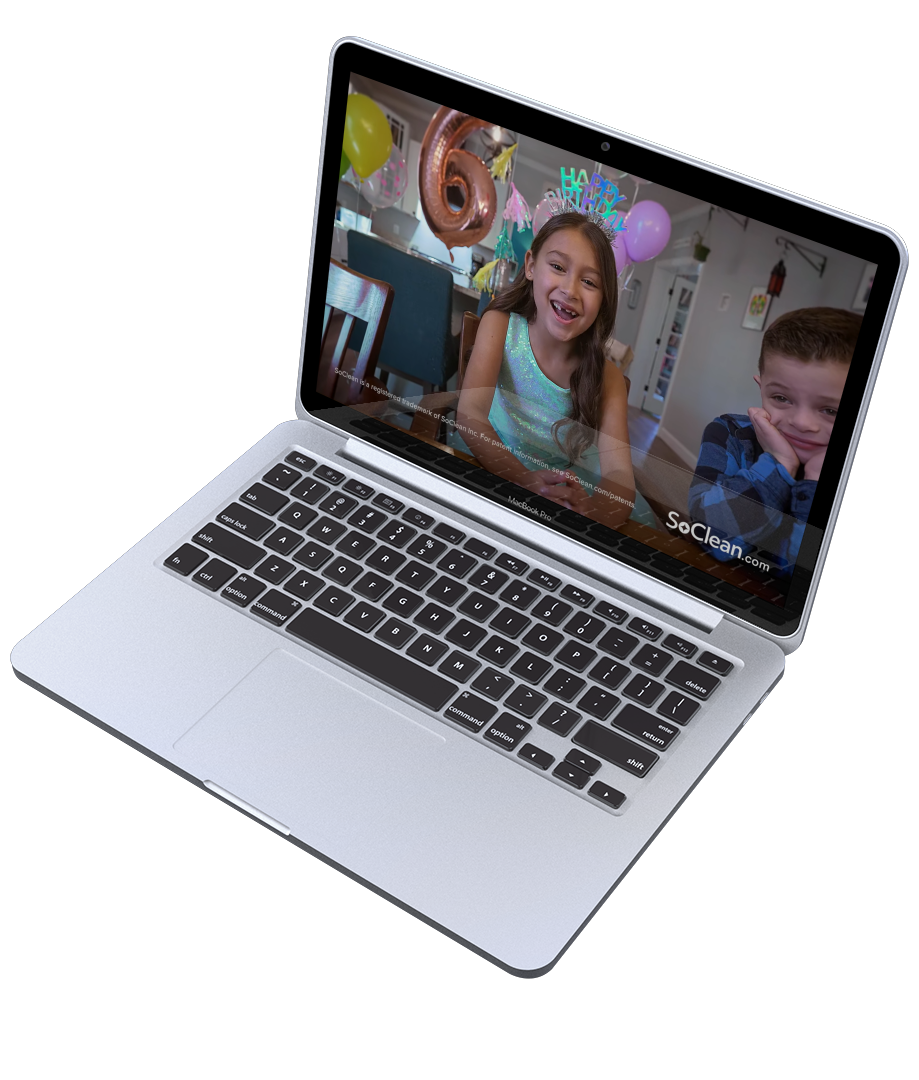 "Think left and think right and think low and think high. Oh, the thinks you can think up if only you try."