Clear. Concise. Impactful.
When it comes to content writing, these are my goals. I want readers to be engaged with my content. I want the message to be heard.
With over 13 years of experience in public relations and content, I've written press releases, blog posts, website content, biographies, internal communications, annual reviews…you name it.
I'm a great writer, but I'm also a very good listener. Listening, in my opinion, is the most important part of creating superbly effective content – listening to what others are saying, listening to key project stakeholders, and many times, listening to my own gut.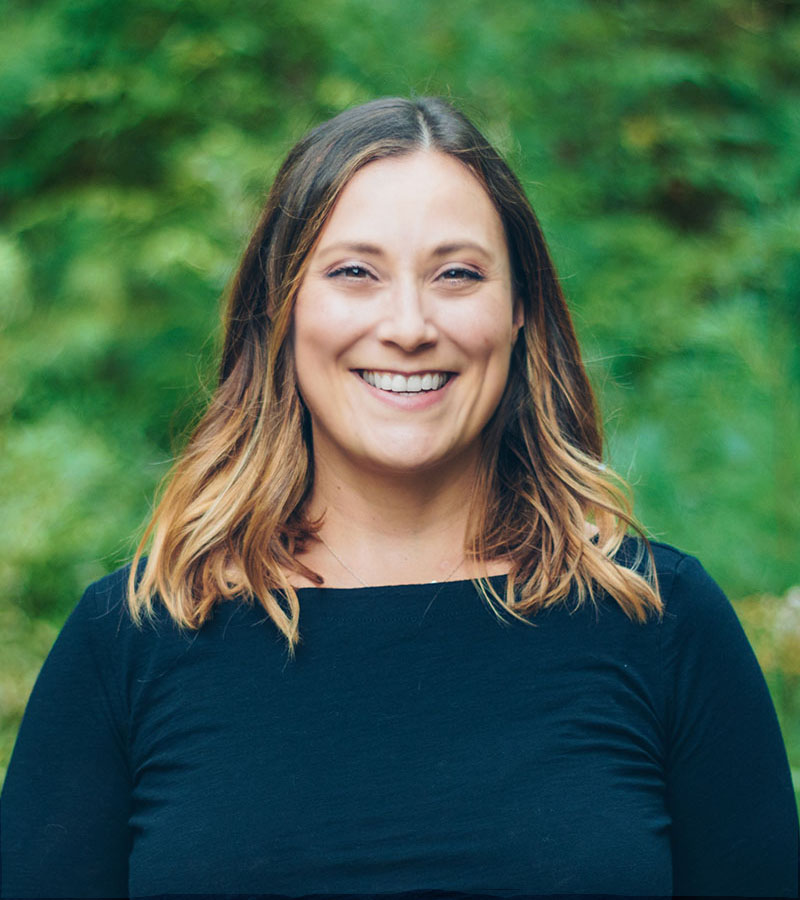 While writing wasn't always my passion, I found as I entered the world of public relations and marketing, that content creation is the perfect combination of creativity and problem-solving. I discovered that I have a natural way with words and enjoyed providing the words and creative ideas that fueled campaigns, social media, internal communications and website content. I love a challenge and enjoy developing new skills to help me tackle those challenges.
Outside of my career, I find joy in the great outdoors. Winter, my favorite season, brings the magical joy of falling snow, and the excitement of skiing. When skiing isn't an option, the outdoors still call and hiking, golfing, biking and exploring keep me moving.
I'm excited to get to work on your next challenge.
Website Content
Keeping SEO in mind, I will help you tell your story online whether you're starting from scratch or looking for a refresh.
Copywriting
No matter what the project – from press releases to video scripts –  if you're having trouble putting it into words, I can help.
Creative Direction
Looking for more than words? I can take on a whole project from idea to final files making sure that the result represents your brand.
Social Strategy
Not sure where to start or need some ideas to refresh your social presence? Together we can makeover your brand's social media.
Branding
From companies to events, I'll help you find the branding that supports your message with copy, logos and color palettes.
mmichelakos
2021-01-07T11:15:37+00:00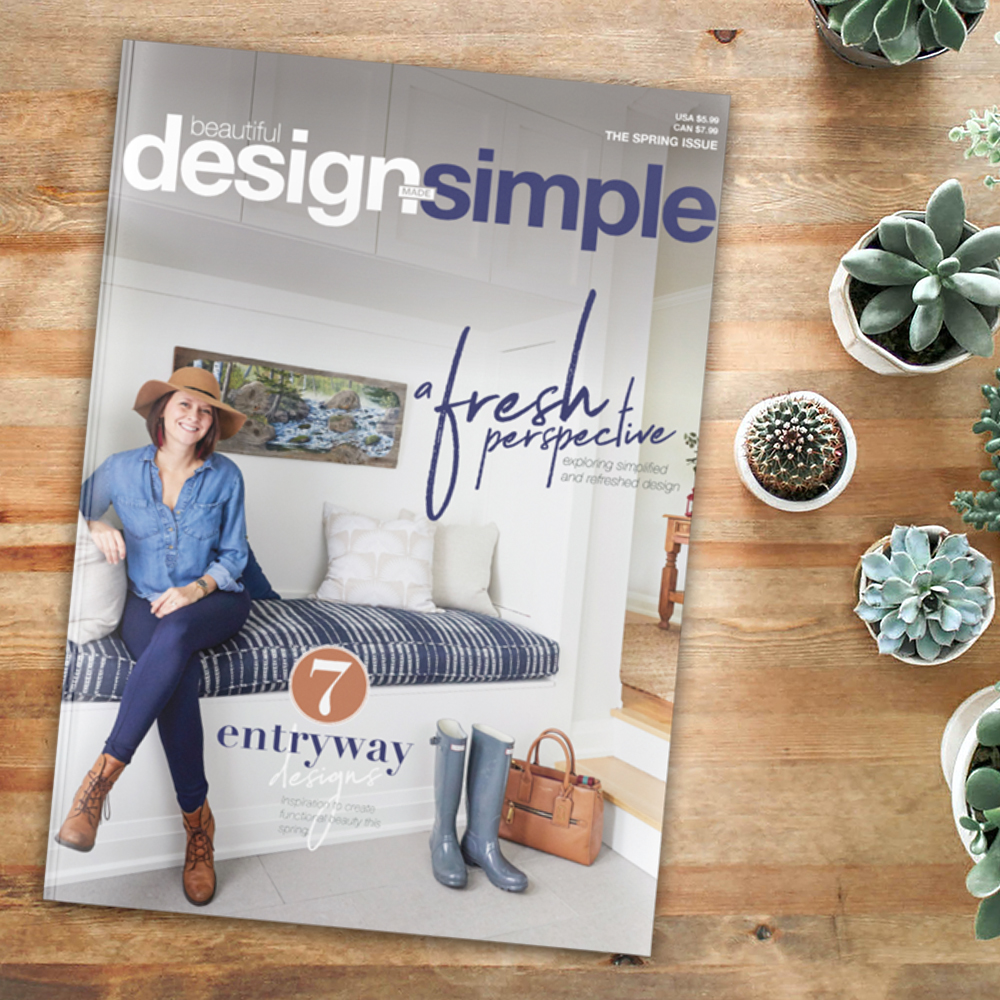 My organizational and creative direction skills keep projects like this quarterly publication on track and create beautiful and engaging content.
"My task, which I am trying to achieve is, by the power of the written word, to make you hear, to make you feel – it is, before all, to make you see."