Beautiful Design Made Simple
Video Scripting & Direction
The Expert Advice video series was created to help customers learn about flooring options and understand the process of shopping for flooring. We found that while in-store sales professionals have a wealth of knowledge to share, many customers want this information before they enter the store. Working with our product team, I crafted scripts and a shoot plans for this series. I wore many hats for this project:
On-Set Director/Talent Coach

Video Production Assistant
The series included 11 videos – shot in two phases – that cover a wealth of topics specific to the needs of flooring customers. The videos have been used on social media, websites and in-store displays. The entire video series can be viewed here.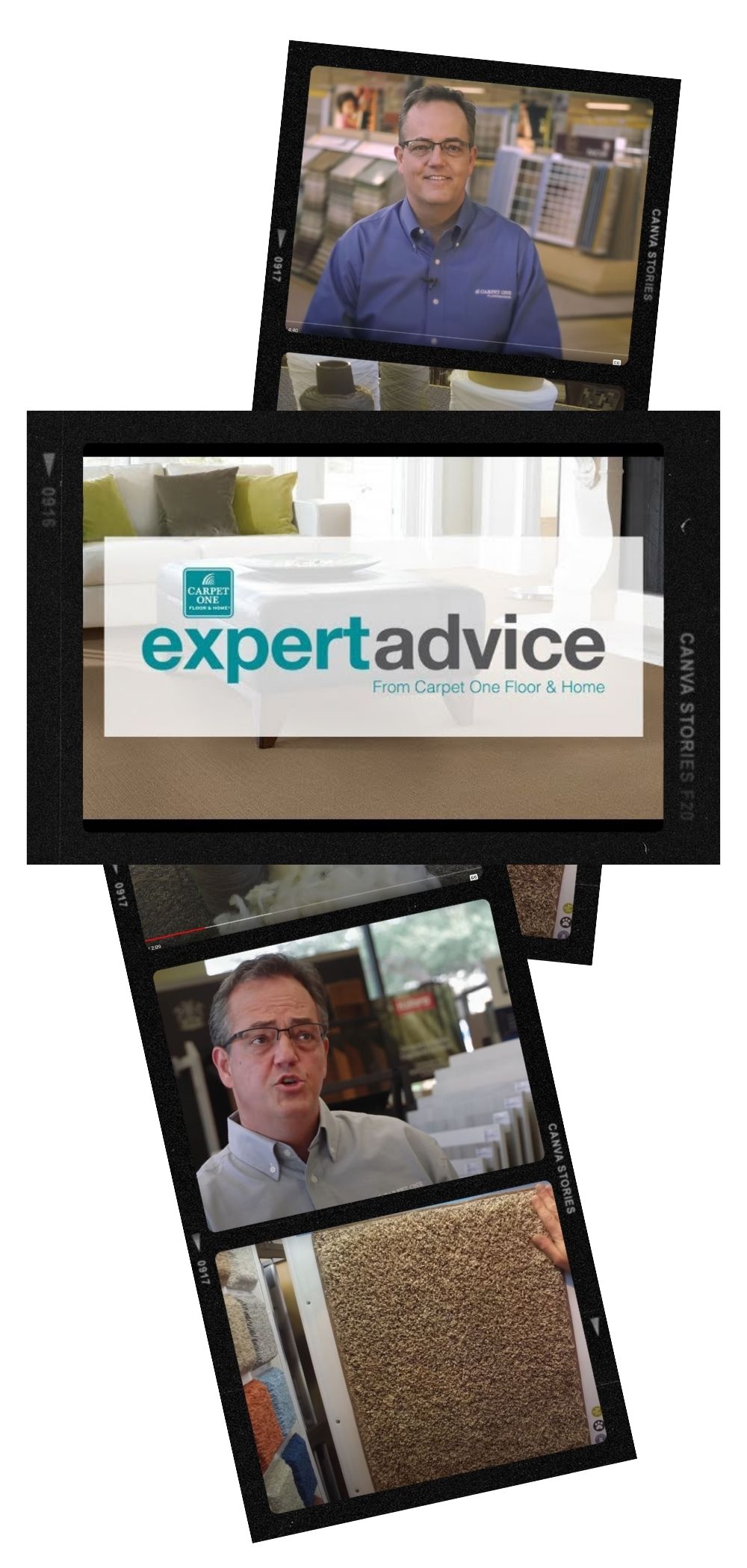 "Creativity doesn't wait for that perfect moment. It fashions its own perfect moments out of ordinary ones."